Ebike Upgrades
Build out your ideal ebike with enhancements and accessories that boost your ride experience.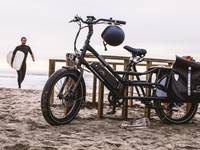 Frame Types
Our Ebikes are available in three different frame styles: High-Step, Step-Thru, and Mid-Step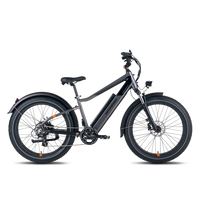 High-Step Frame
Higher top tube design. Riders must swing their leg over the top tube for mounting and dismounting.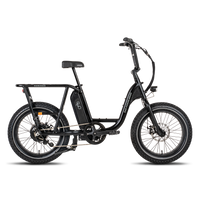 Step-Thru Frame
Lower top-tube angle than a high-step frame. Riders find a more forgiving angle for swinging their leg over when mounting and dismounting.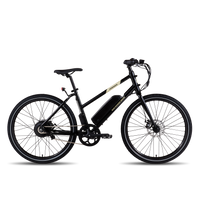 Mid-Step Frame
Frame design without a top tube. No need to swing a leg over - rider mounts and dismounts by stepping over the low, dropped frame.