Your one-stop shop to save more.
Buy a RadRunner 3 Plus, get a free Passenger Package
For a limited time, buy the all-new RadRunner 3 Plus & get a free RadRunner 3 Plus Passenger Package. Add items to cart & use code VIPSEAT at checkout. Offer good thru 4/30.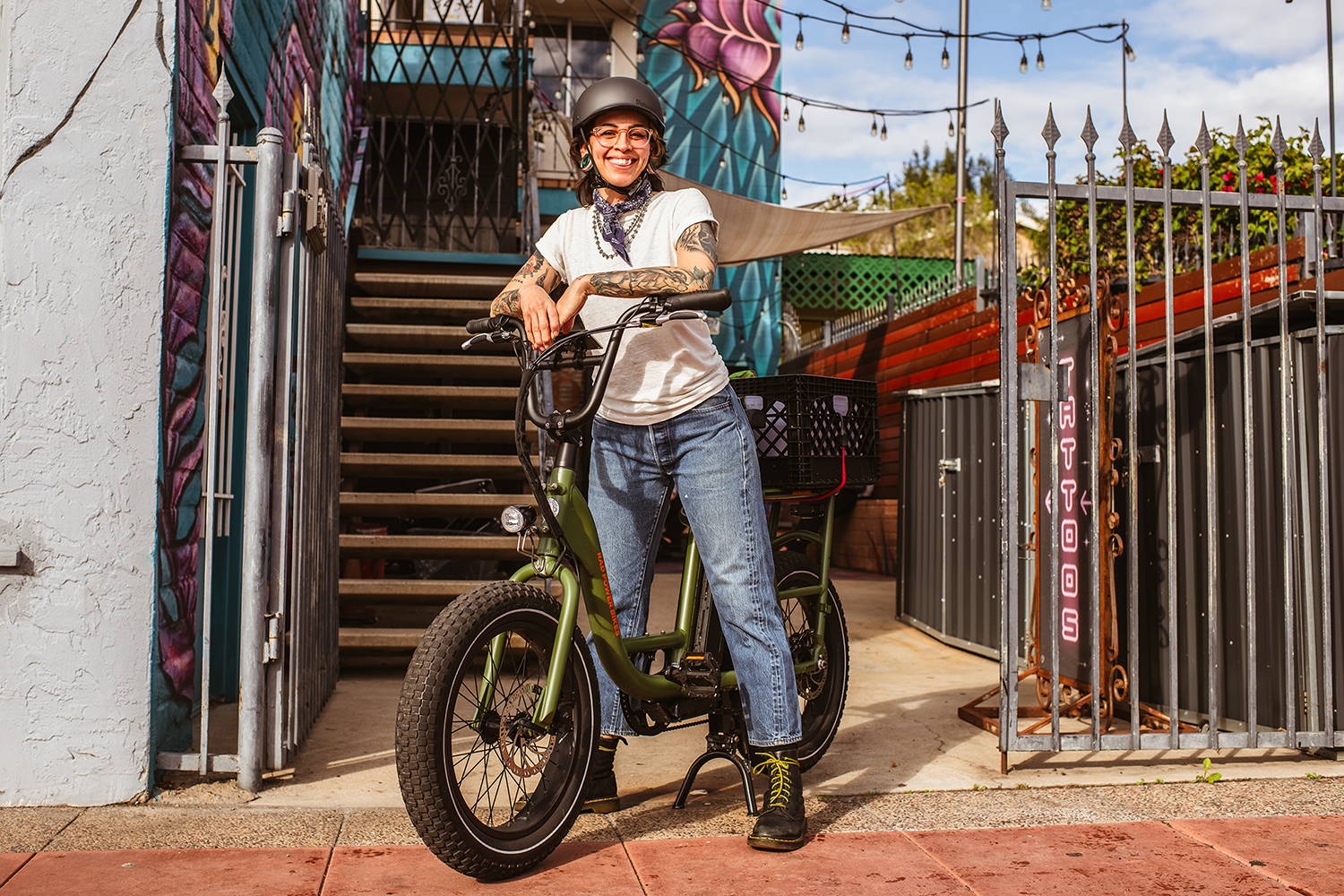 Looking for savings? There may be an ebike subsidy offered in your local city or state! Check out our list of local rebates that can be used towards a Rad ebike.
Save an additional $50 on the RadRover 6 Plus
Rad Power Bikes offers an additional $50 discount on ebikes for Active Duty Military, Military Retirees, Veterans, Military Spouses, Military Family Members, First Responders, Nurses, Medical Providers, Government Employees, Students and Teachers. Online eligibility must be verified through ID.me.