City of Denver
Instant Ebike Rebates

Good news, Denver residents! You can save big on a Rad electric bike with Denver's new instant rebate program.
It's easier than ever for Denver residents to start riding Rad. Thanks to Denver's ebike and ecargo bike instant rebate program, you could save up to $1,400. Not in Denver? Check out other local incentives elsewhere in Colorado, the US, and Canada.
Step 1
Obtain your voucher from the City of Denver. The next release date for ebike rebates is 03/28/23 at 11 AM.

Step 2
Check out Rad's electric bikes online or at our Denver location.
Step 3
Visit us to buy your bike and apply your voucher!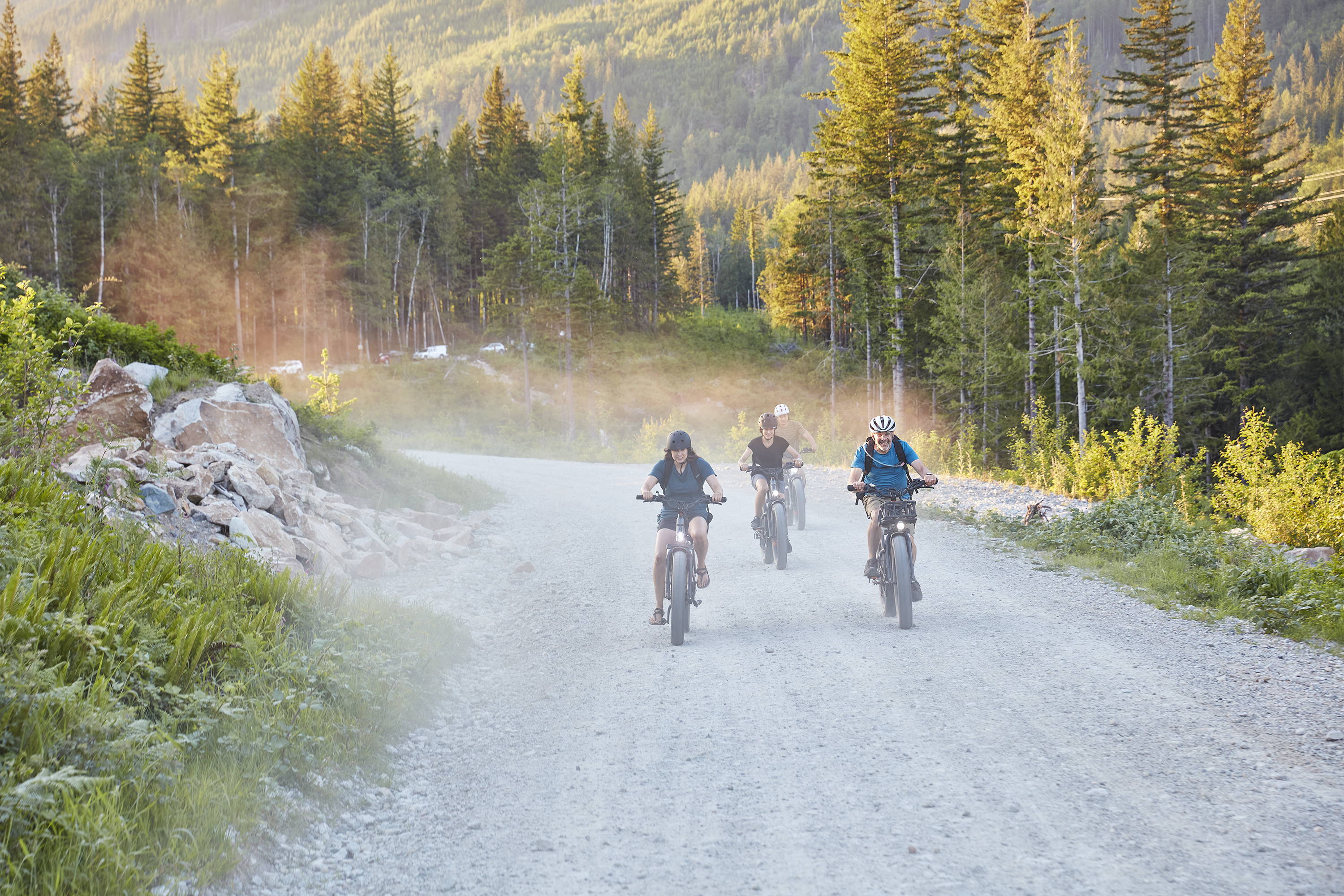 Visit our Denver location
3869 N. Steele St, Unit 1257, Denver CO 80205
Hours
Wednesday - Saturday: 10a.m. - 5p.m.
Test rides offered; first come first served
$300 Denver resident rebate
All Denver residents qualify for a $300 instant rebate voucher towards an ebike.
$1,200 Income-qualified rebate
Use your $300 or $1,200 voucher towards any Rad Power Bike.
---
Got your eye on an ecargo bike? Get an additional $200 off if you're buying a bike with extra capacity to haul passengers and gear.
Rad cargo & utility ebikes
Apply your ecargo bike voucher towards a RadWagon or RadRunner for total savings of $500 or $1,400!
---
Can I stack my voucher with other deals that Rad is offering?
Any discount on a Rad electric bike that's active at time of purchase can be combined with your voucher discount. We cannot honor referral codes from friends in combination with your City of Denver voucher.
Can I use my voucher towards bike accessories?
No, your voucher is only valid towards the MSRP of the bike you are purchasing. The voucher cannot be used towards accessories, pro-builds, taxes, or other bike-related services.
Do I still owe local taxes on bike purchase?
Taxes on the full original value of the bike, before voucher discount, will be due at sale. Even if the amount you pay for the bike comes to $0, we must collect the sales tax for the price of the bike before your $300 or $1,200 rebate (plus applicable $200 ecargo bike discount) is applied.
Who do I contact for questions about the Denver rebate program?
Have questions about our bikes and how to redeem your voucher with us? Our Customer Experience team is happy to help! Call (844)-406-2706.
Questions about the City of Denver ebike and ecargo bike instant rebates and eligibility should be directed to the City of Denver.