Folding Electric Bikes
The majesty of the great outdoors combined with the power of an electric bike. What can be better? With rugged fat tires, a reputation for sturdy handling, and a reliable 25-45+ battery range, our multi-terrain ebikes are the open-air companions you never knew you needed. Add a rear rack to load up your gear, and you'll be ready for camping, fishing, backpacking or whatever you need to do to answer the call of the wild.
Electric Folding Fat Bike
The new RadMini 4 now comes with our exclusive 20" x 3.3" Kenda K-Rad multi-terrain tires. With a higher load rating than a standard bike tire, as well as new, narrower handlebars for an ergonomic grip, you'll be more comfortable, for longer, on all your Rad rides.
Electric Folding Fat Bike
The new RadMini Step-Thru 2 encompasses so much of our design philosophy: to make bikes that combine power with ease, convenience, and accessibility. With a streamlined throttle design and handlebars that have been upgraded for a more comfortable, ergonomic ride, we've taken that mindset to a whole new level.
Key Features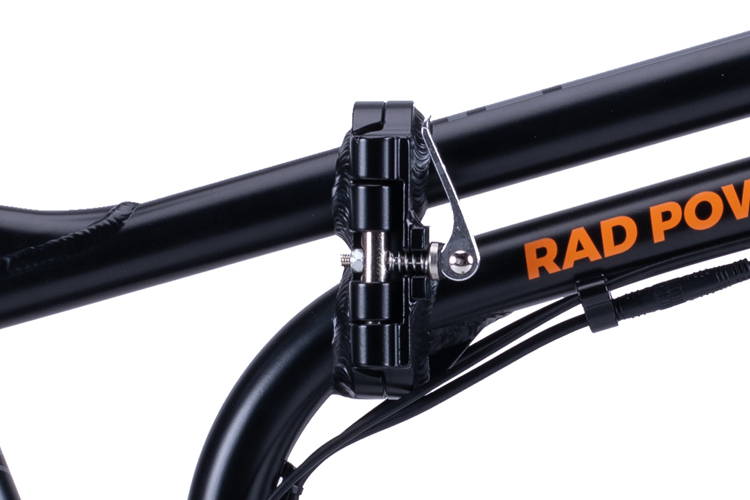 Robust Hinge Mechanisms
The primary folding hinge has multiple safety redundancies to help prevent accidental unlatching and ensure the bike feels solid and secure when locked properly.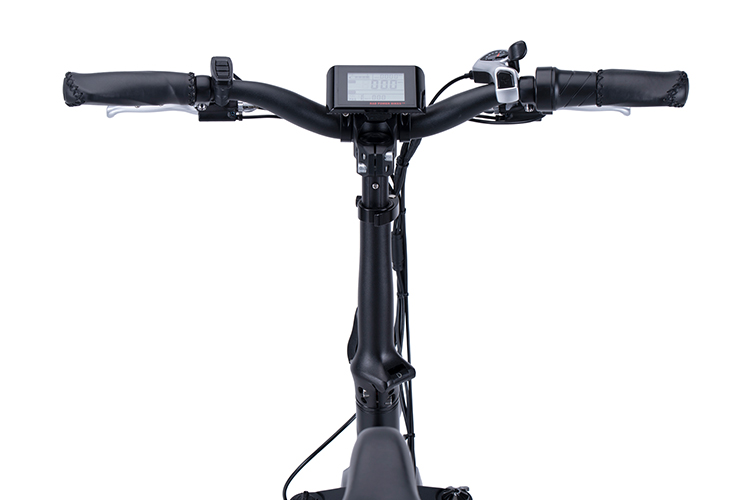 Folding, Telescoping Handlebar Stems
Raise or lower the handlebar stem to your desired comfort level and take advantage of the folding hinge to make the bike as small as possible for storage.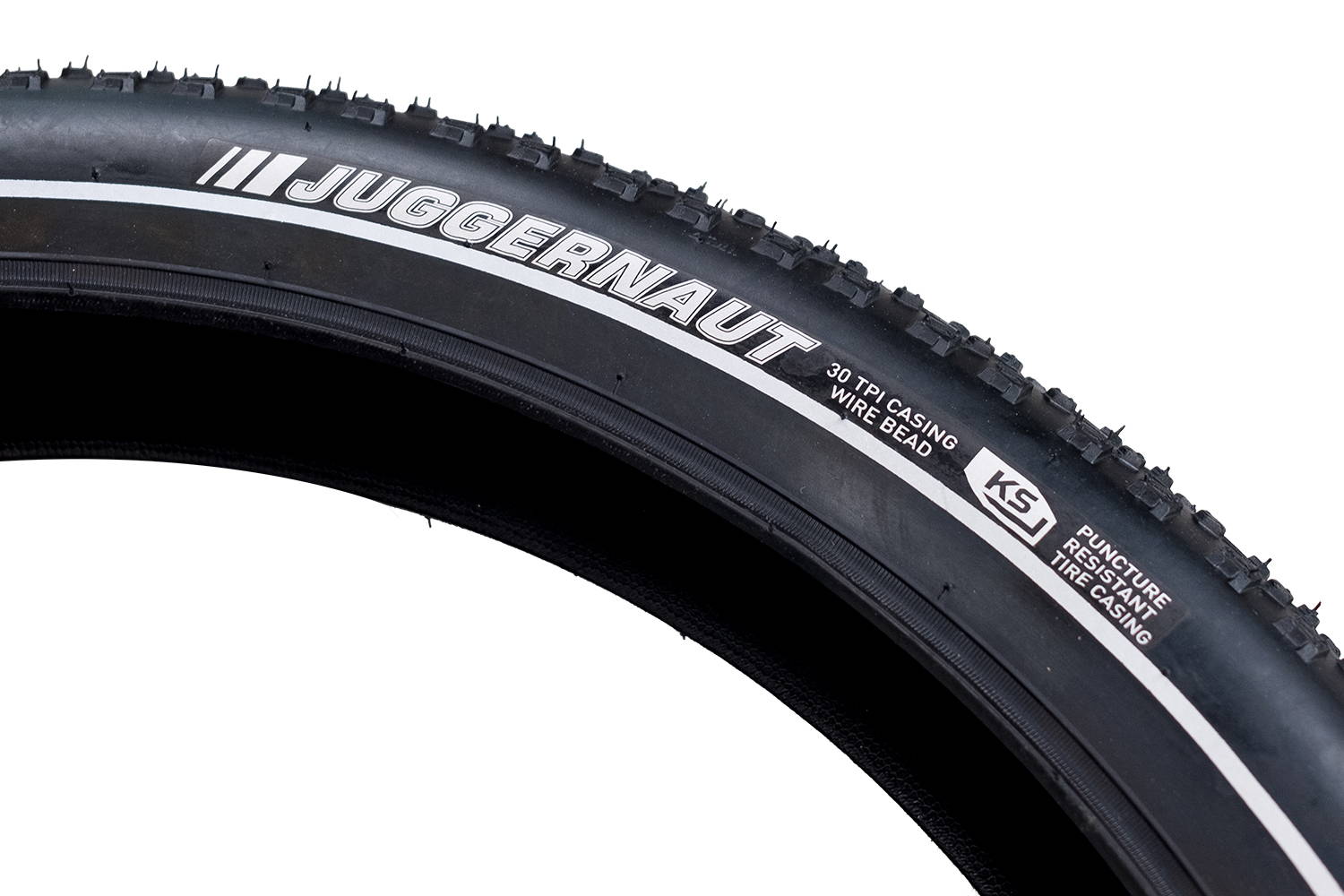 Puncture-Resistant Fat Tires
Made from a layer of aramid and ceramic particles inside the tire under the tread, the Kenda K-Shield integrated tire liner is a line of defense designed to provide extra protection against punctures from thorns, glass, and other small materials.
*Tires received may be different than image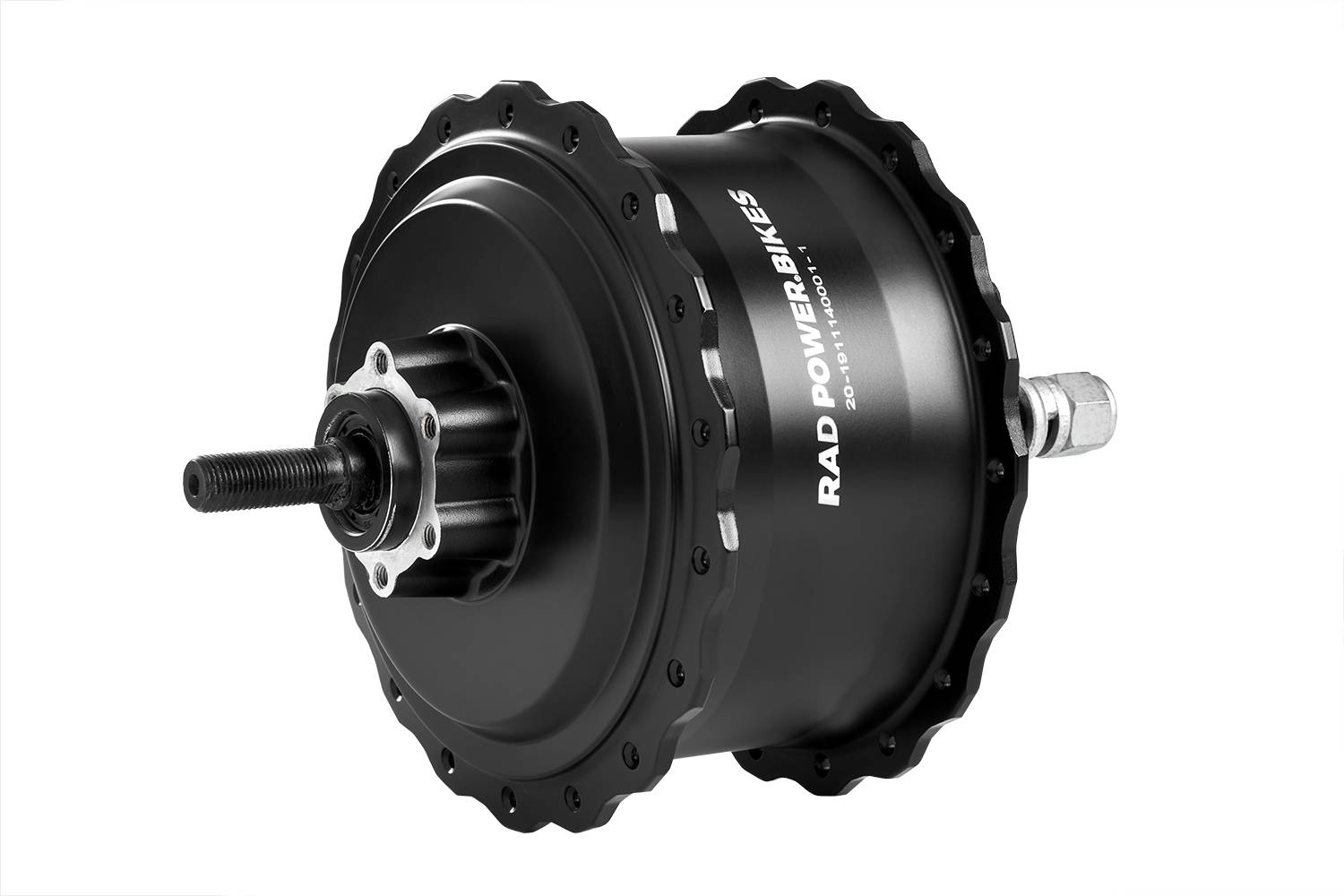 750W Geared Hub Motors
80 Nm of torque to conquer hills and power through loose terrain like never before.