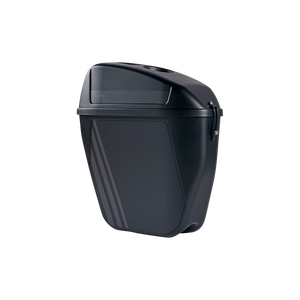 This custom-designed console allows you to carry gear, a cell phone, and even your morning coffee on your RadRunner 2 or RadRunner Plus.
Overview
Featuring a cup holder and phone mount, this central water resistant storage unit is custom-designed for our RadRunner 2 and RadRunner Plus and can accommodate up to 22 lbs (10 kg) of gear.
Have a RadRunner 3 Plus? You'll need the RadRunner 3 Console instead.
---