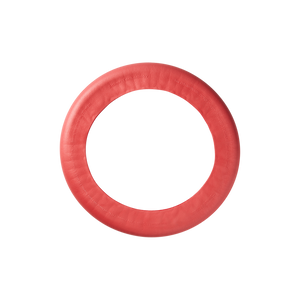 Rad Power Bikes come with puncture-protection tires. Tannus Tire Armour makes them even stronger.
Overview
We partnered with Tannus to bring their patented Aither Technology to each of our tire sizes. The result is an extra 15 mm of protection that helps keep sharp objects from penetrating your inner tube, giving you even more confidence on every ride. Tannus Armour's design also helps protect your rim on those hard hits.
Working with Tannus to create custom sizes that fit all of our models, please note that some liners will need to be cut to size. Each order comes with two liners and two tubes.


---